A 6-month acceleration journey including 2 deep dive weeks off-site.
The first act in evolving your way of work to reach unparalleled efficiency. Designed and delivered by Reemina's executives.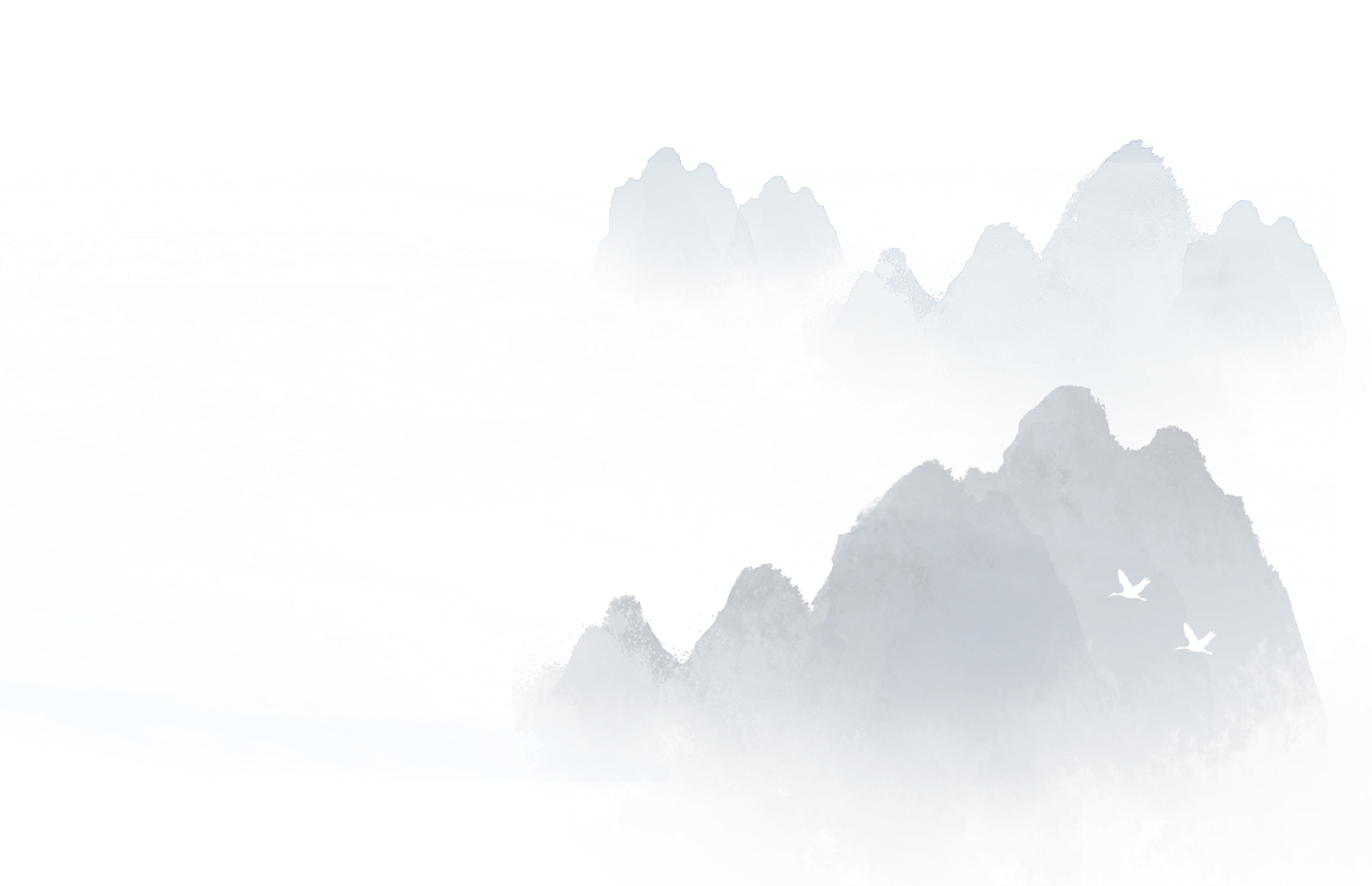 Find your solutions for

Energy

How do you raise the energy flux of your organization?

A lower flux translates in business to lower creativity, efficiency, productivity, and lower speed... all pointing to the fact that there is not enough available energy to work with. On top of people having insufficient charge, blockages of energy include all disputes, intrigues, rivalry, misunderstandings, lies, fears, and distractions. As the team grows, so do these blockages.

Certainity

How do you inspire your people about the uncertain future?

Executive time spent pushing for future-proofing and financials can be reduced to near-zero once unrivaled drive and passion run through their teams. Making an impact for impact's sake will engage a minority but a serious purpose behind your impact can ignite everyone. Helping teams become and stay purpose-driven demands total integrity from their leaders.

Synergy

How do you align your teams that think and value differently?

Misalignment can come from open conflict of competing decision-makers to team members feeling unsafe to admit they don't understand their goal or find it realistic. The larger the team, the greater the unnecessary mitigation cost when misaligned teams arrive at a different outcome than was originally planned.
An experience based on objectives
1

Connect your personal to corporate purpose.

2

Feel like you already have the business outcomes you manifest.

3

Resolve any nonconstructive attitude towards others caused by self-deceptions.

4

Input and output a sufficient amount and an appropriate kind of energy.

5

Exemplify corporate values in alignment with personal values.

6

Work anytime and anywhere, not all the time and everywhere. Invest only in what works for you
1

Get guided through a pure in-person experience of applying the system for managing energy to your business situations.

2

Select the evolutions you bring to your executive workstyle and collectively commit to probe the principles, practices and tools.

3

Complete only those rapid executive trainings you really need to implement evolved practices.

4

Maintain being sharp as role models with Reemina's unlimited support until it becomes habitual.
Roadmap of the six month overture
2 x Offsite
Exploration process
Reemina's executives-turned-guides meet your full executive team in person. We enter discussions as deep as needed to uncover the true energy dynamics below key business situations and to find common grounds.
Energizing venues in Lake Bled and Hawaii nurture your optimal performance. Ancient and futuristic methods like Constellations, Cocoa Ritual and Sound Baths smoothen your collective progress.
2 x Onsite
Implementation process
Bi-weekly group calls with Reemina's executives help you decode unique, complex challenges and avoid analysis paralysis through real-time advice on specific tools and cases.
On-site rapid executive training sessions kick-start your deployment of new practices with minimum risk.
Organizational evolution follows next
Attention and actions of thousands of people you lead follow the strongest role models around them. Once your executives have established their collective top-down example of evolved ways of working, Reemina assists your HR in setting up role models across all teams in the organization. With enough in-house trainers activated to transfer new tools to your entire employee base, you are equipped to evolve and primed to scale impact faster.
Iza Sia Login
Robert Rowland Smith
Iza Sia bootstrapped her tech startup into a $1 bn unicorn in just 7 years. Focusing next on philanthropy as a Giving Pledger, she grew her foundation to run sustainability ag-tech and leadership megaprojects. Currently investing her time in sharing knowledge with peer leaders working on solutions for the various upcoming crises in humanity's most decisive decade.
An ex-Oxford professor, Robert has been working with leaders from private, public and voluntary sectors on their key strategic challenges. He now focuses on two main areas: business ethics and power dynamics. Robert is also one of Europe's foremost practitioners of Systemic Constellations.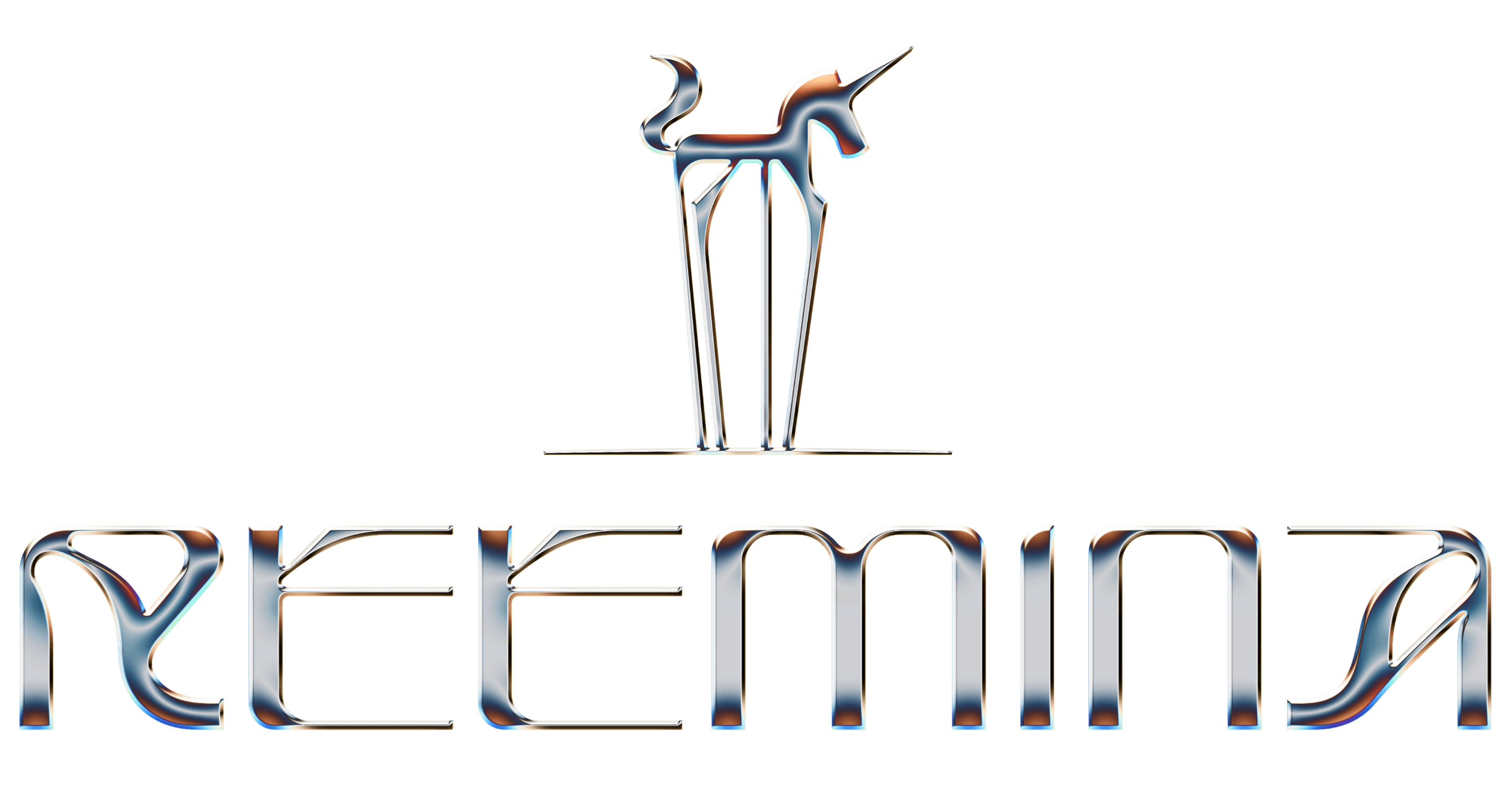 Our purpose
Organizations address the real needs of time and space with their purpose and culture.
Reemina Limited, Klimataria 11, 4607 Pissouri, Cyprus
© 2023 Reemina Limited. All Rights reserved.
© 2023 Reemina Limited. All Rights reserved.
Reemina Limited, Klimataria 11, 4607 Pissouri, Cyprus
© 2023 Reemina Limited. All Rights reserved.
Reemina Limited, Klimataria 11, 4607 Pissouri, Cyprus