Tech unicorn founder, co-founder of LLOVE Foundation and CEO of Reemina Academy.
I believe leaders will change the world.
Radical changes are due for those on the living side of humanity if we are to leap over this seeming mess. As leaders, we are responsible for deciding what we'll do about it.
Paying our way out won't be enough this time
Leadership today means jumping into transformation first to hold the line for billions to follow.
Being the firekeeper
...means keeping up the awareness of the end outcome, allowing surges in creativity to take us all there. It's up to us to fly above uncertainty, to open our awareness to completely unforseen solutions. And never let the fire you keep extinguish.
My personal mission is to expedite this transition.
Iza Sia Login co-founded the tech unicorn Outfit7, creating the Talking Tom mobile gaming franchise which would go on to collect over 18 billion downloads and become one of the most downloaded app franchises of all time.
From the very conception of Outfit7, Iza Sia's $1 billion-dollar exit had a greater purpose than profit and had been manifested with the intention to power her present-day philanthropic megaprojects.
Since then, Iza Sia's foundations spawned philanthropic megaprojects and partnered with Giving Pledge, Harvard and Oxford Universities in developing and implementing world-class models for sustainability and efficiency.
Today, Iza Sia runs LLOVE Foundation and shares her experience through Reemina, working personally with leadership boards of organizations on whom large parts of our world will rely on.
Conscious leadership
Leaders who aim for the next level within themselves and their companies are on the trail of learning, unlearning and relearning.
By challenging her audience's state of consciousness, Iza Sia sheds light on some of the simplest yet fundamental lessons that get lost in the abstraction of business.
Better ways of leading are impossible to unsee.
Speaking from decades of manifested successes built on purpose-first leadership, Iza Sia reveals her deck of tools for leaders to realize.
PURPOSE BEFORE PROFIT, IN BLACK AND WHITE
So you can create the inconceivable.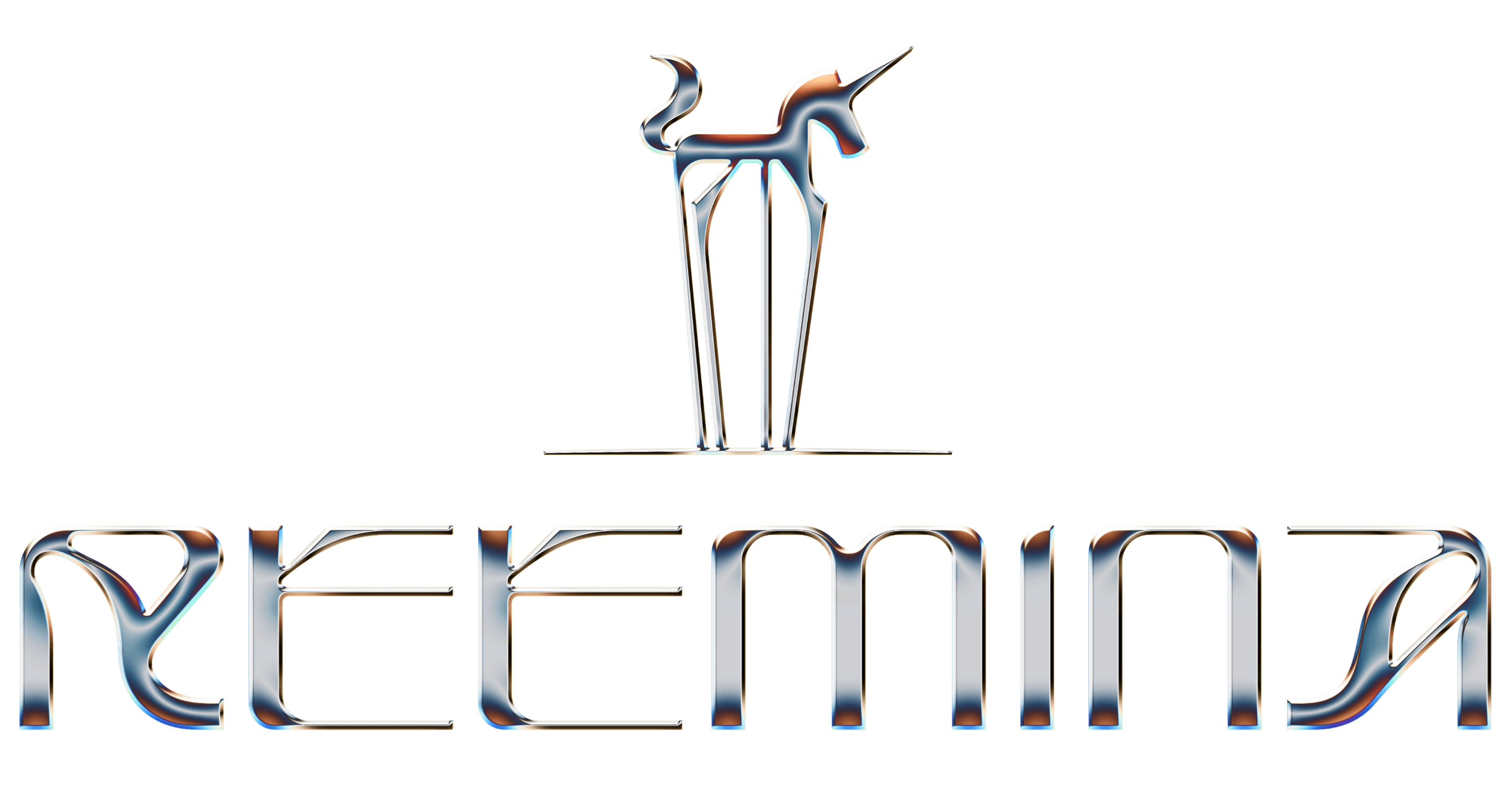 Our purpose
Organizations address the real needs of time and space with their purpose and culture.
Reemina Limited, Klimataria 11, 4607 Pissouri, Cyprus
© 2023 Reemina Limited. All Rights reserved.
© 2023 Reemina Limited. All Rights reserved.
Reemina Limited, Klimataria 11, 4607 Pissouri, Cyprus
© 2023 Reemina Limited. All Rights reserved.
Reemina Limited, Klimataria 11, 4607 Pissouri, Cyprus